We master the colour
The performance of our printing machines, experience, partnerships, laboratory:
all these assets comply with the requirements of the market.
> last generation of flexographic printing machines from 8 to 10 colours
> Developed partnership with our suppliers for inks, prepress, printing machines manufacturers...
> Internal laboratory for research and development.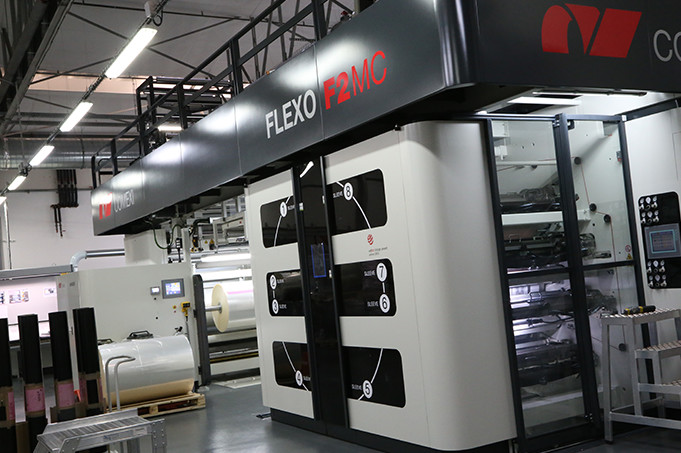 At the cutting edge of technology
By choosing to regularly invest in new machines, Palamy meets the requirements of its customers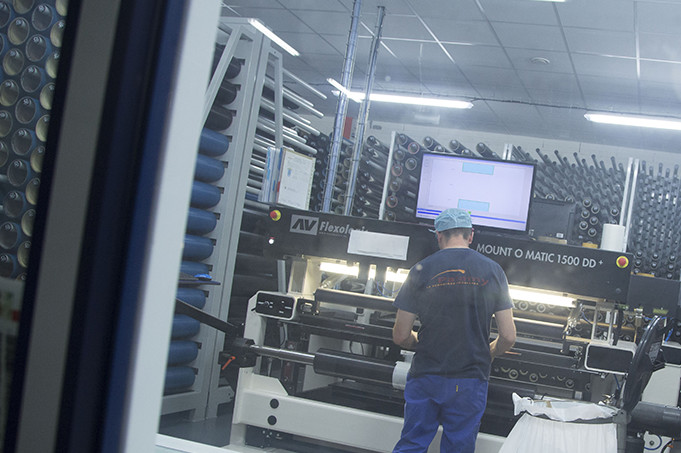 Flexographic printing on plastic film
Palamy flexographic printing on different substrates films (polyethylene films, metallocene films, polypropylene films)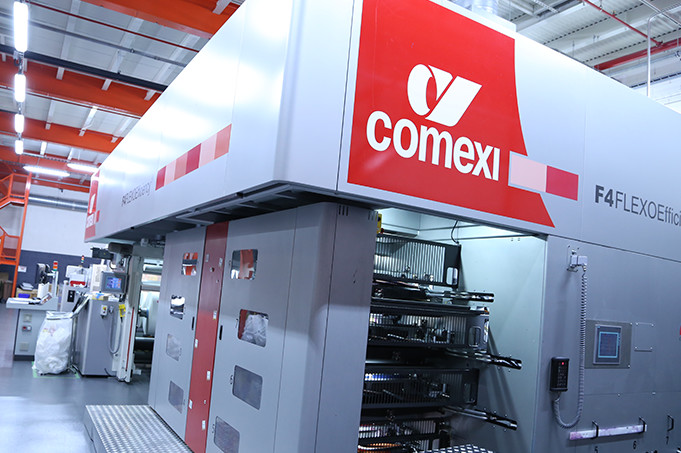 Partnership with our suppliers
Our longstanding cooperation with leading ink suppliers and photographers guarantees us a reference quality recognized in the plastic packaging market.